We work with charities, NGO's and non-profits all over the world,
accelerating their fundraising programs.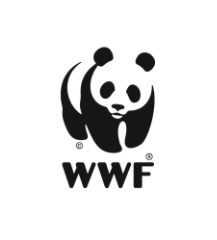 WWF – The Netherlands
Providing a well-researched, long term action plan.
Background. The renowned international organization World Wildlife Funds (known as Wereld Natuur Fonds in The Netherlands) conserves nature, protecting the survival of plant and animal diversity.
Project. We provided answers to three key business questions:
What is the long-term peer-to-peer road map?
What is the business case earning potential for peer-to-peer?
What is the action plan?
Results. WWF's fundraising and volunteer teams were able to implement the detailed 'big picture' strategy we provided. This has guided the development and implementation of their new peer-to-peer programs.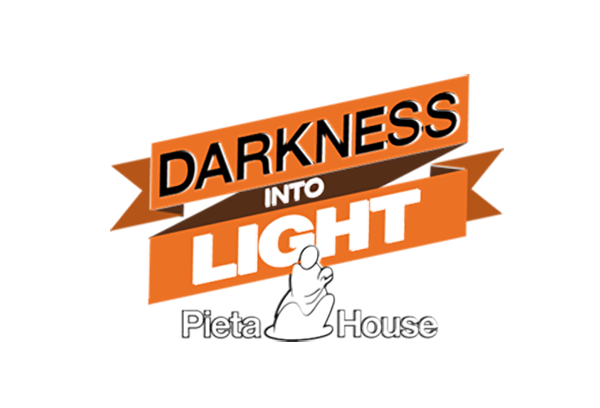 Darkness Into Light – Ireland
Doubling the fundraising revenue of a global event program.
Background. The organisation Pieta House raises funds and awareness for the prevention of suicide and self-harm. They do this through their annual event Darkness Into Light, which is one of the world's largest single day peer-to-peer fundraising events, with over 200.000 participants walking in 180 cities.
Project. Pieta House asked us to develop and execute a complete peer-to-peer fundraising strategy. Focusing on how to encourage their participants to not just register, but also confidently fundraise for the event.
Results. We delivered a complete set of fundraising tools, an incentive program and a robust email and social media strategy. Working closely together with Pieta House for consecutive years, we have implemented the fundraising strategy which resulted in doubling their fundraising revenue in the first year and doubling it yet again in the second.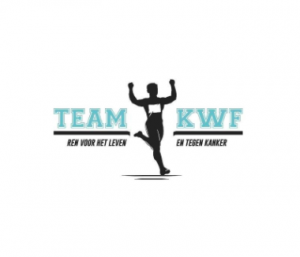 Team KWF – The Netherlands
Raising over 2.5 times the original forecast.
Background. The Dutch Cancer Society (known as KWF Kanker Bestrijding), is the largest cancer foundation in The Netherlands. They fund and guide scientific research, influence policy and share their knowledge about cancer and it's treatment. 
Project. For this project, we developed a brand new peer-to-peer fundraising program which fits within their current robust event portfolio. 
Results. We created Team KWF, an endurance training (and fundraising!) program for beginning runners. The program enables everyday people to complete a half or full marathon, while raising funds to beat cancer. In its pilot year, the program raised €156,000, which was over 2.5 times the original forecast. With the success of the pilot, the Dutch Cancer Society immediately expanded the program to several other running events.
Four Paws – The Netherlands
Providing consistent growth with a new concept.
Background. Four Paws is an international animal rights organisation with its headquarters in Austria (and is called Vier Voeters in The Netherlands). They develop constructive solutions based on research, for the future of animal protection.
Project. They asked us to create a new event concept that would increase brand awareness, generate new leads and increase revenue. It was first developed for The Netherlands, and designed to be scaled internationally.
Results. We created and managed the production of a new concept – The Doggy Marathon – 4.2km run / walk for dogs and their owners. The event launched in 2014 and grew consistently over the course of three years generating a greater level of awareness as well as attracting new fundraisers, donors and volunteers to the organisation.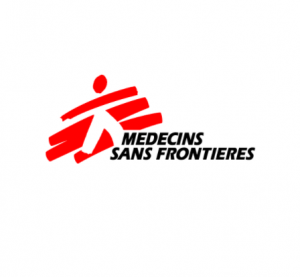 Doctors Without Borders – The Netherlands
Providing efficient, effective and scalable infrastructure.
Background. Doctors Without Borders is an international organisation (known as Artsen Zonder Grenzen in The Netherlands), which provides medical assistance to populations in distress, irrespective of race, religion, creed or political convictions.
Project. We provided recommendations on how to create a more efficient, effective and scalable infrastructure, that supports 'Do-It-Yourself' (DIY) fundraising by their community members. By implementing DIY fundraising, each person or group within their community, can decide their own fundraising activity and timeline.
Results. By implementing the recommendations, Doctors Without Borders are unlocking and optimising the fundraising potential of their community, while minimising overhead costs over the next 5 years.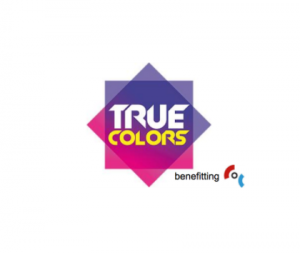 True Colors – The Netherlands
Developing unique participant experiences to add more value.
Background. True Colors is a yearly event held by COC (known as Culturele Ontmoetings Centrum in The Netherlands), they are oldest LGBTQ community organisation in the world and a regular consultant to the United Nations. 
Project. For this project we were asked to optimise the revenue potential of their annual New Year's music & dance event called 'True Colors', a sell-out event for close to 2000 people.
Results. We reworked their pricing structure and developed a silent auction as well as a VIP experience that drove additional revenue. On top of that, we created a sponsorship pitch package which the COC uses to solicit corporate partners, secure cash and in-kind donations.
I completely fell in love with the idea of identifying your charity's tribe and when I took over the management of a global campaign I knew I needed Jillian's insight into how to develop our global impact. Jillian went above and beyond, we are so grateful of the input and it has already helped us shape the campaign and it's new direction.
Having you host focus groups and take a close look at our True Colors event was a real eye opener. It made us stand for our brand and, together, we built the biggest 'thank you' party ever for the LGBTQ movement…and generated three times more revenue than last year's edition! Plus, the focus group attendees became real ambassadors. Thank you!