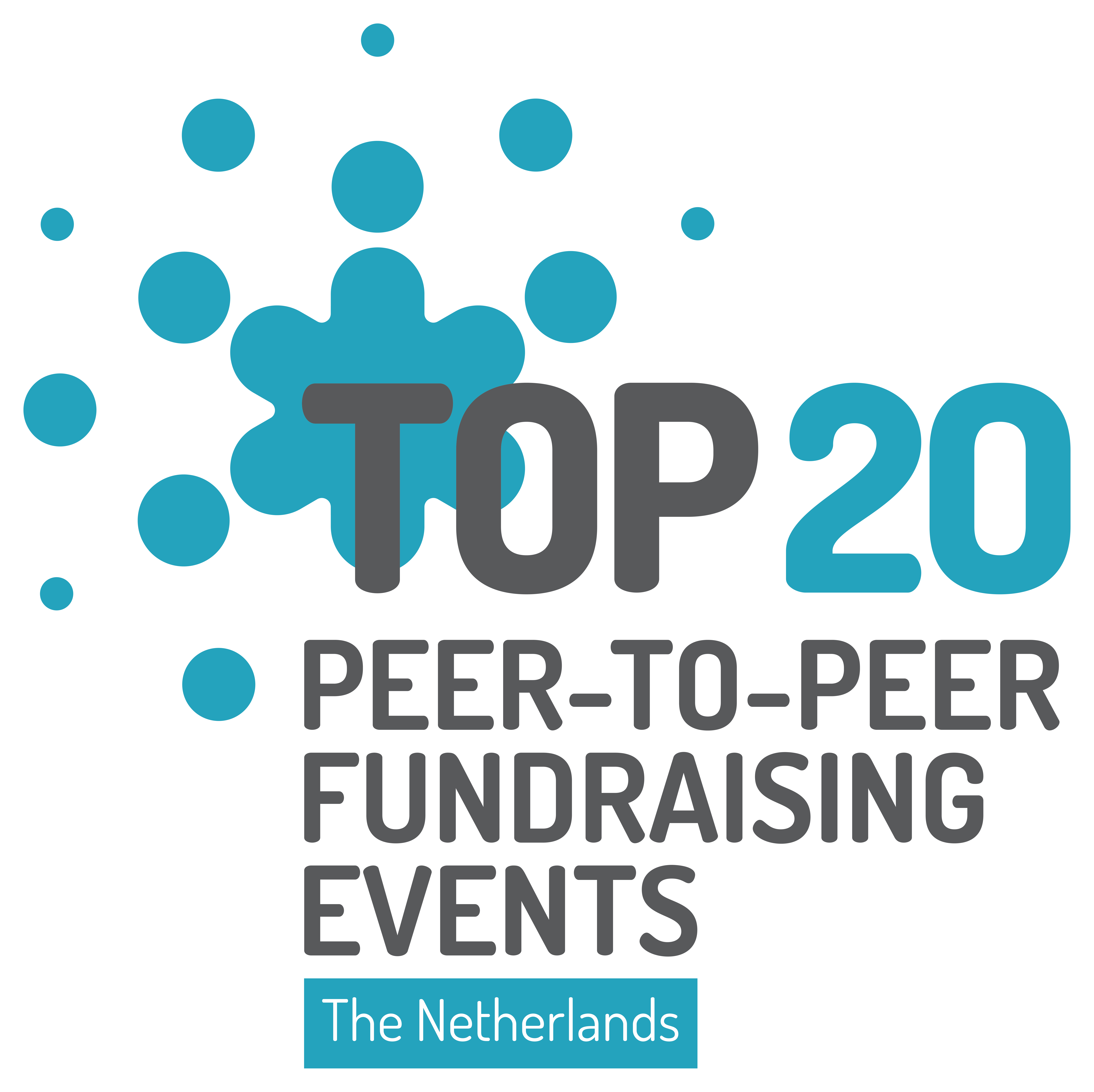 An annual benchmark study of the top P2P events in the Netherlands
The Top 20 Fundraising Events benchmark study has reported on the largest Dutch peer-to-peer fundraising events since 2015. Findings are based on survey responses from the professionals who manage these events and publicly available data. Every year in the spring we host an awards reception where we announce the top 20 events and share key insights from the report.
Save the date: April 11, 2019
The 2019 Top 20 will be announced at a private awards reception on Thursday, April 11th. The benchmarking study and report will be released soon after.
If you would like to stay informed about the release of the Top 20 report, sign up for our blog. If you are interested in attending the reception, please contact us here.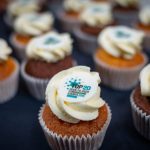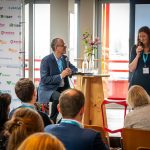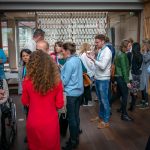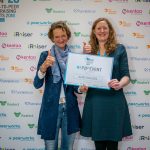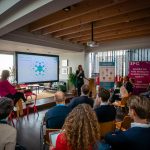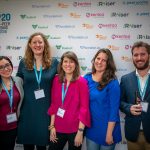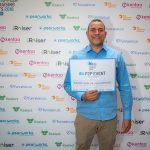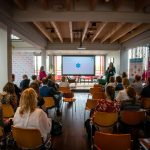 The 2018 Top 20 Peer-to-Peer Fundraising Events
Report
If you would like to know more, are interested in developing your own peer-to-peer fundraising event or want support to get your event into the top 20, download the report and get in touch with us.
We are an international consultancy based in Amsterdam, so we enjoy tracking what's happening here in the Netherlands! We hope the growth in this country can inspire other countries to do more P2P Fundraising!
– Jillian, Founder Peerworks