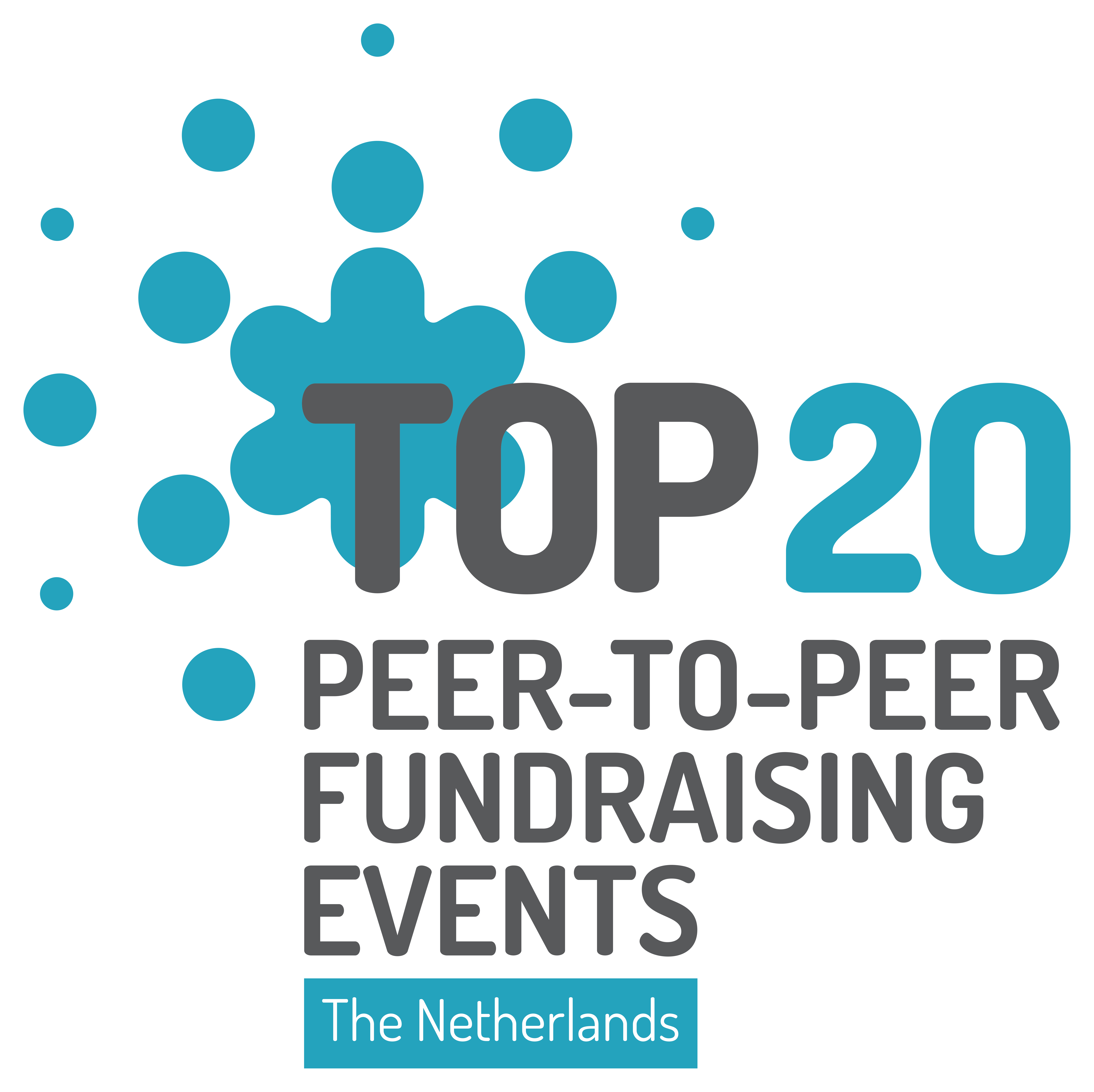 We publish a top 20 annual report and host an award event.
The report analyses the statistics of the top 20 fundraising events in The Netherlands for insights, observations and predictions. Making comparisons with the previous year, it takes a close look at gross revenue, number of participants and amount per participant, creating an overview of the latest developments in The Netherlands.
Our yearly report on the top 20 peer-to-peer fundraising events
in the new evolving Dutch market.
As an international consultancy, we are based in The Netherlands and track its
development in peer-to-peer fundraising.