Find out how we can enhance your fundraising efforts.
Let us know what you're working on.
The fresh eyes and expertise of a consultant can spot new opportunities.
Tap into our 30 years of experience

to get exactly what you need.
People are weary of being asked to do the least they can possibly do. People are yearning to measure the full distance of their potential on behalf of the causes they care about deeply. But they have to be asked.
Whether it's your community or "DIY" fundraising program or your bespoke or mass-participation events,

we improve performance at every stage.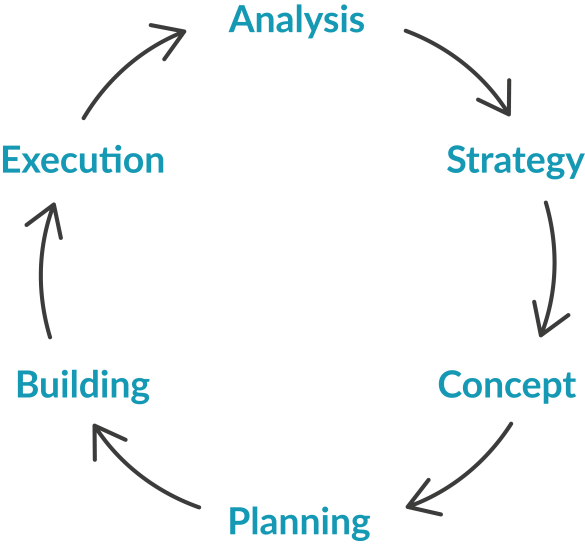 We provide you with best practises and specialist knowledge to
accelerate your fundraising and empower your community.