Wow. What a crazy year it has been….and it's only March.
Around the world, the coronavirus has certainly impacted "business as usual" and many of you are trying to figure out how to make the most of your peer-to-peer fundraising programs. 
Some of you have events that are cancelled or postponed. Some of you have staff who are out sick (or caregiving) and are trying to manage your programs with fewer hands on deck. And some of you are still trying to weigh your options about how to move forward.
You are not alone. We want to help.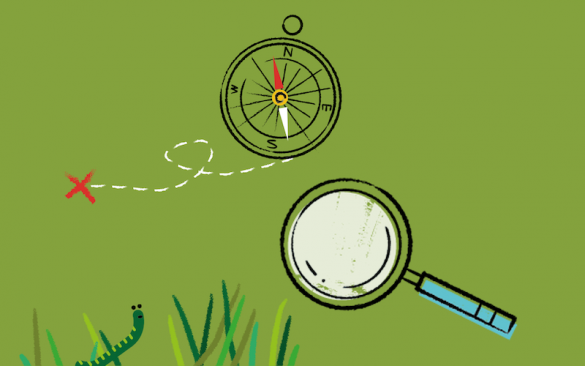 We recently launched a virtual 90-minute coaching service and we're super excited about the impact we've made so far. (We're also wondering why we didn't offer this sooner!?!) 
Just two weeks ago we coached Autism Initiatives in the UK…and, during our 90-minute session, we gave them loads of last-minute tips on how to optimise their Walk for Autism — a virtual event taking place next week. So far, they've seen some incredible results from the ideas we shared. Yay! 
We also realize that your budget probably just went from "tight" to "tighter"…so we are now offering a €75 savings on our virtual coaching sessions. Offer is valid for first-time clients who use promo code STAYHEALTHY. 
For more information and to schedule a 90-minute coaching session with us, click here.
We look forward to helping you make the absolute most of your P2P programs during this global health crisis. Together, we will get through this.