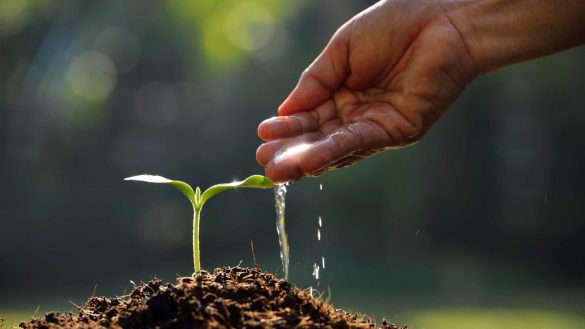 We started testing this style of consulting last fall with a few new clients and it's been a BIG hit! Thus, we figured it's time we started offering it to everyone!
So, what is it?
During a 90-minute coaching session you can ask us literally anything related to your P2P fundraising program! These sessions are conducted via video conference…which means we can meet with you and your team virtually anywhere…and you can schedule them whenever you are in need of some extra help or support.
Fun fact: We can offer these sessions in English, Dutch, Spanish or French. ?
Wondering if a 90-Minute Coaching Session is right for you?

Is some aspect of your P2P program giving you a headache and you need some quick advice on, let's say, your marketing strategy or fundraiser journey? Or perhaps you're looking for a last-minute fundraising boost?

Or maybe you've got a P2P fundraising event that's gone a bit stale and need to find fresh, creative ways to enhance the participant experience?

Or maybe one of your staff or board members came up with a new P2P idea that needs some serious vetting and polishing before you feel comfortable moving forward?


Or, you may be wondering where to

start

with P2P fundraising…and need help deciding between signature events, challenge events, mass-participation, or virtual / DIY programs?

Basically, if you're stuck, perplexed, frustrated, uninspired or simply seeking some reassurance…our team is ready to help you tackle your most urgent P2P issue.
Ready to give our 90-Minute Coaching Sessions a try?
Well, you're in luck! To celebrate the launch of this, we are offering €50 savings for first time clients! You can schedule just one session, or get a 5- or 10-session pack and save even more.
To get €50 savings, book your first session here and use promo code P2PROCKSTAR.
Don't wait! This special offer is only good through Friday, February 28th.
Needless to say, we are thrilled to be offering our consulting services to you in this quick and easy way…and look forward to helping you change the world…90 minutes at a time!