Over the past three years of living and working in Amsterdam I've come to understand and accept the many differences between the US and European countries and cultures. There are far too many to count, but, the one difference that I refuse to accept is that peer-to-peer fundraising events are an "American" thing.
The event fundraising culture in the US was created and grew over severaldecades. I know because I was there when it happened. I lived andworked through it.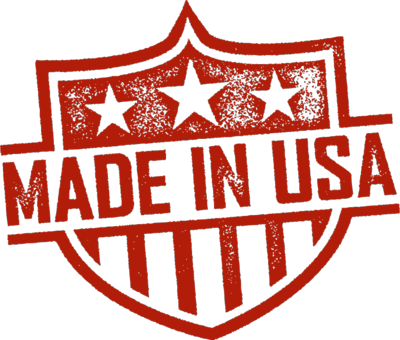 It happened because US nonprofits discovered that creating an event gave people a way to show support for the cause(s) they felt passionate about. And, most importantly, it provided funds that nonprofits needed for research, educating the public and creating a world free from cancer, poverty, Alzheimer's, homelessness, etc.
An event participant gets something out of the experience as well. They get to do something good. Something selfless. Something meaningful. I know because that was the very same motivation that inspired me to sign up for my first event back in 2001.
It was called the Alaska AIDS Vaccine Ride. When I registered as participant, I agreed to ride a bike 500 miles through Alaska and fundraise a minimum of $3,400 to fund AIDS vaccine research. My friends thought I was crazy…because I didn't own a bike, didn't live in the mountains (I lived in Chicago), I definitely didn't know anythingabout fundraising and I didn't know anyone else who had done something like this before.
Despite that, I ended up cycling every grueling mile. Even more surprising was that I ended up raising above and beyond the required amount…even though none of my friends or family members had everbeen asked for a donation from someone participating in a charity event.
When I look back at my reason for doing it, I realize that it wasn't because I was American. It's because I was human. I felt compelled to do something to make the world a better place…a feeling manypeople have felt all over the world for nearly everycause. I just happened to be at the right place at the right time…crossing paths with an event that offered a way for regular people like me to participatein making the world a better place.
When I came to Amsterdam in 2012 and started digging into the event fundraising scene here, I discovered that Dutch people seemed to know someone whoknew someone who had participated in the Alpe d'HuZes–a cycling challenge that raises money for cancer research. It was clear that participating in a charity event was not a mainstream activity…definitely not part of the Dutch culture. It felt the same as it did almost 15 years ago in the US when I participated in the AIDS Ride.
Needless to say, a lot has changed during the three short years I've been in the Netherlands. My colleague Arko and I have had the pleasure of witnessing this first-hand. I'd like to think we've played a small part in helping to create a culture of participationand shape the future of fundraising in this country. We've seen nonprofits incorporating best practices (from the US and even the UK), investing in more sophisticated tools and watching their programs flourish as a result. Other Dutch charities are piloting events for the first time. They are taking more risk, being willing to test different event concepts and ultimately see success.
In fact, there were so many successful fundraising events in the Netherlands last year, that we wanted to educate the public and give nonprofits the credit they deserve for taking steps to change their culture. So, we created the Top 20 Peer-to-Peer Fundraising Events in the Netherlands(stay tuned for the top 20 UK Events & top 20 Europe!). We hope the insights and trends that are mentioned in the study are ones that charities outsideof the Netherlands will find helpful and inspiring.
It's great to see the Dutch are realizing (and proving to the rest of the world) that event fundraising is notan American thing. It's a humanthing. It's a culture that can be created…everywhere.